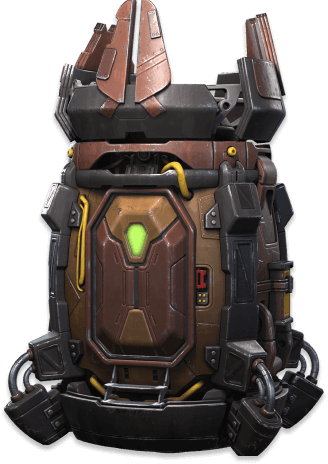 Full cycle game development
You are looking for creative muscles outside of your in-house team to turn your rough idea into a full-fledged game?
From concept art to game design and architecture, all the way to the coding, animation, game testing, and LiveOps – we cover all of your production needs. Using our full-cycle game development services, you reduce the risks of delays, cost overruns, and unexpected project quality problems.