Room 8 Studio continues collaboration with Gaijin Entertainment on the project War Thunder. The developer announced a new major update with American bomber B-10B designed by Room 8 Studio team.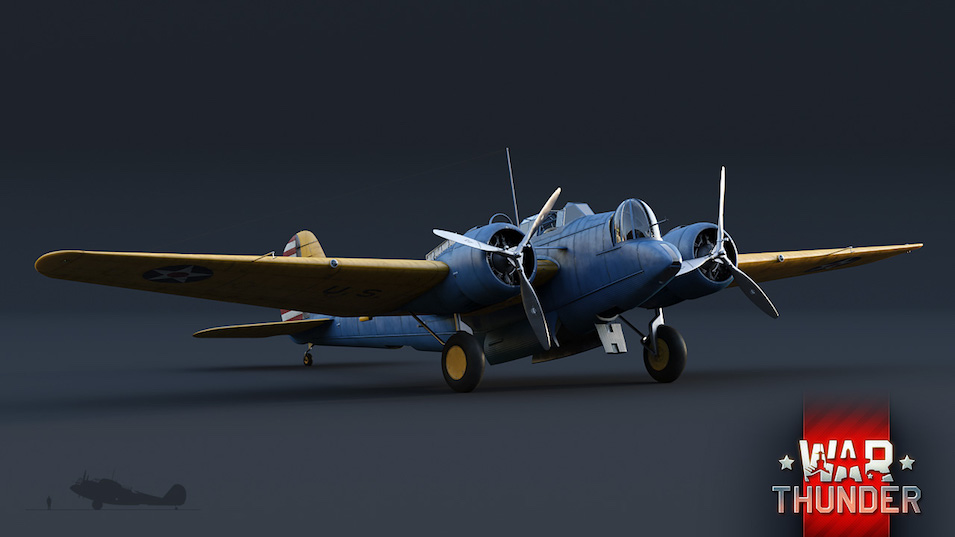 In War Thunder, the B-10B will place at rank I as a premium aircraft in the American tech tree. The domed nose turret and large canopy of the dorsal turret give the plane a distinctive appearance. One interesting detail: the engine and oil temperature gauges and the engine-propeller air pressure gages were located directly on the nacelles, which allowed the pilot to read the instruments on the left and right through the canopy glass.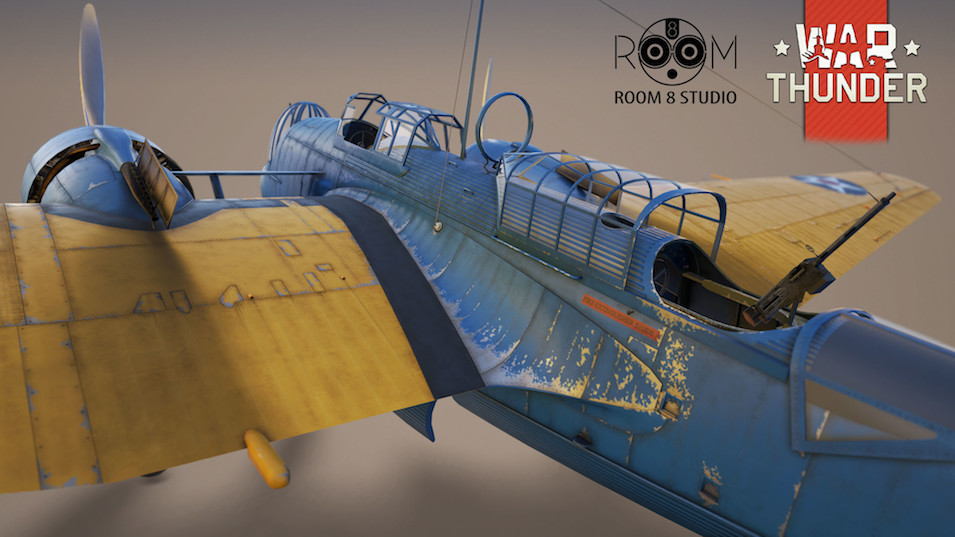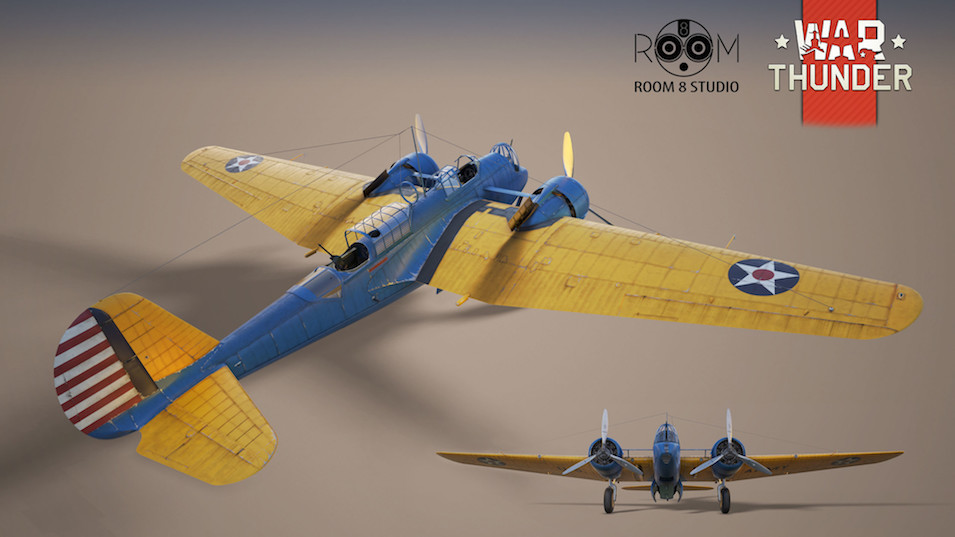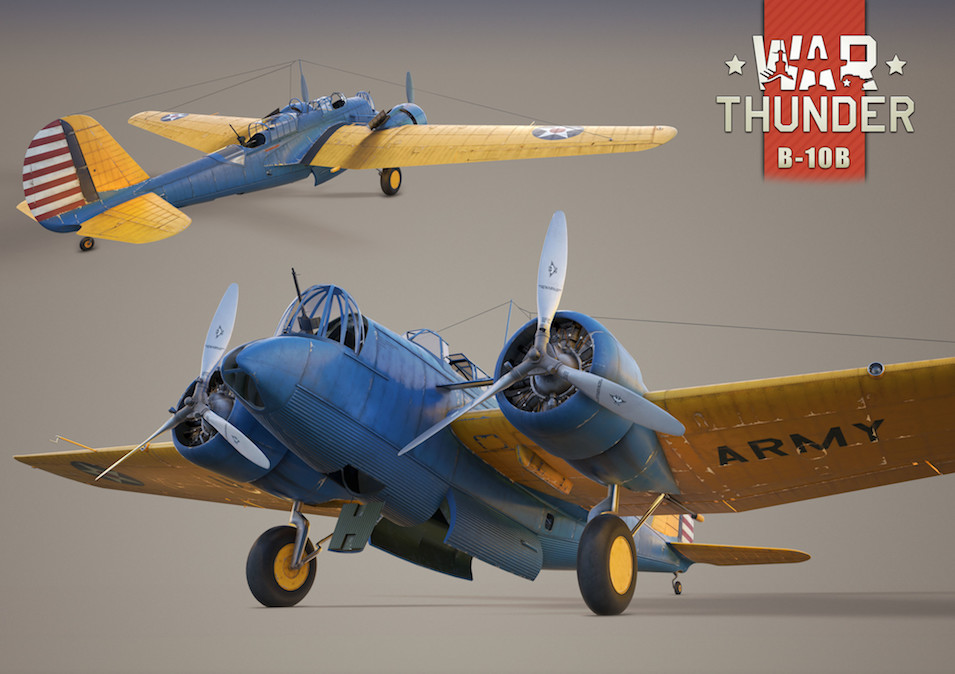 For its rank, the B-10B possesses excellent speed and can evade some, but not all, fighters. For pursuits, the aircraft was equipped with 7.62 mm machine guns, one in the nose turret, one in the rear canopy, and a third in the ventral fuselage hatch. The Martin B-10B has several loads of 250, 500, 1,000, and 2,000-pound bombs; its maximum payload is 2,000 pounds (just over 900 kg).
Room 8 Studio is grateful to our partner Gaijin Entertainment for the opportunity to work on such a great project!