CONGRATS TO OUR PARTNERS AERIA GAMES! NEW RELEASE – DAWN OF GODS!
Great news!
We are happy to announce that the new free-to-play strategy game "Dawn of Gods" has been launched on the App Store by our lovely partners Aeria Games! We are proud to take part in such a great title.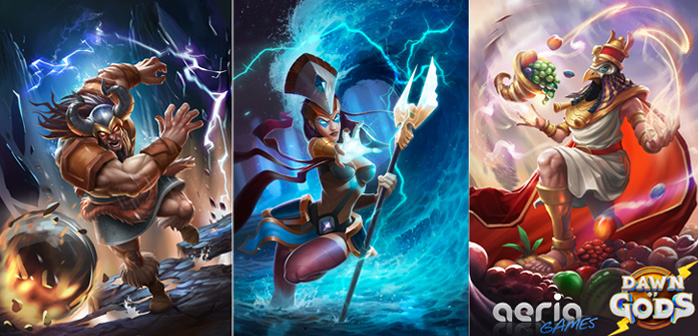 Check out this fascinating game!
Build and defend the tour city!