Gameloft and Room 8 Studio Experience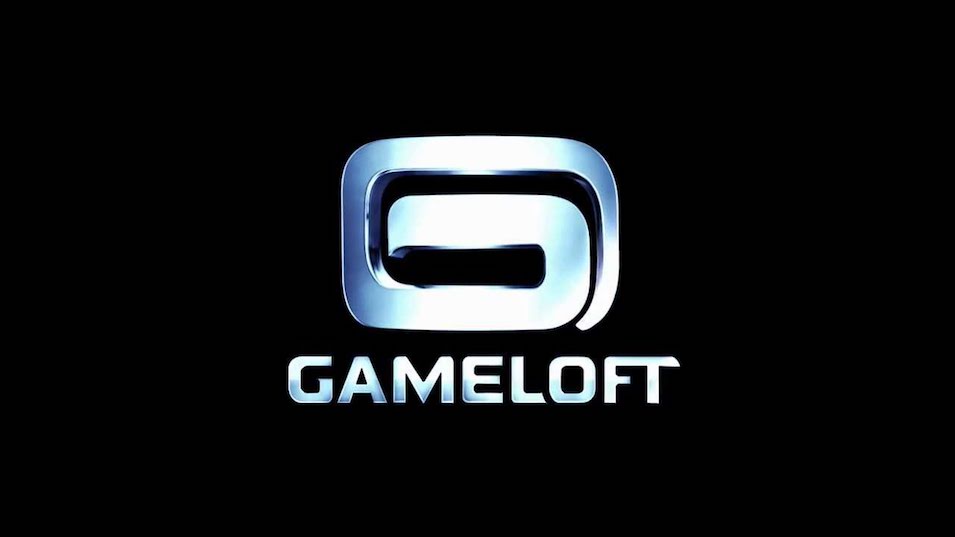 The team is excited to announce that we have completed a set of animations for a fantastic project by Gameloft. We can't wait for the game to go live to show you the work that's currently under the NDA. Keep track of the updates!
And no less exciting is our new engagement with Gameloft, which we can't disclose so far. Room 8 is making 3D models for a popular game of theirs that has already won its stable audience. Starting mid-September, the work has already reached full pace operation, and we are looking forward to more exciting co-creation with the studio.