NEW PLANES FOR WAR THUNDER UPDATE – FLAMING ARROWS
The team of Room 8 Studio's 3D artists, as always, did a great job and created two new planes for the War Thunder Flaming Arrow update.
Halifax B.III
In update 1.59, one of the most significant series production vehicles added to the game will be the legendary British four-engine bomber, the Handley Page Halifax B.III. This aircraft served with the Allied air force for almost the entirety of the war and has an impressive service record.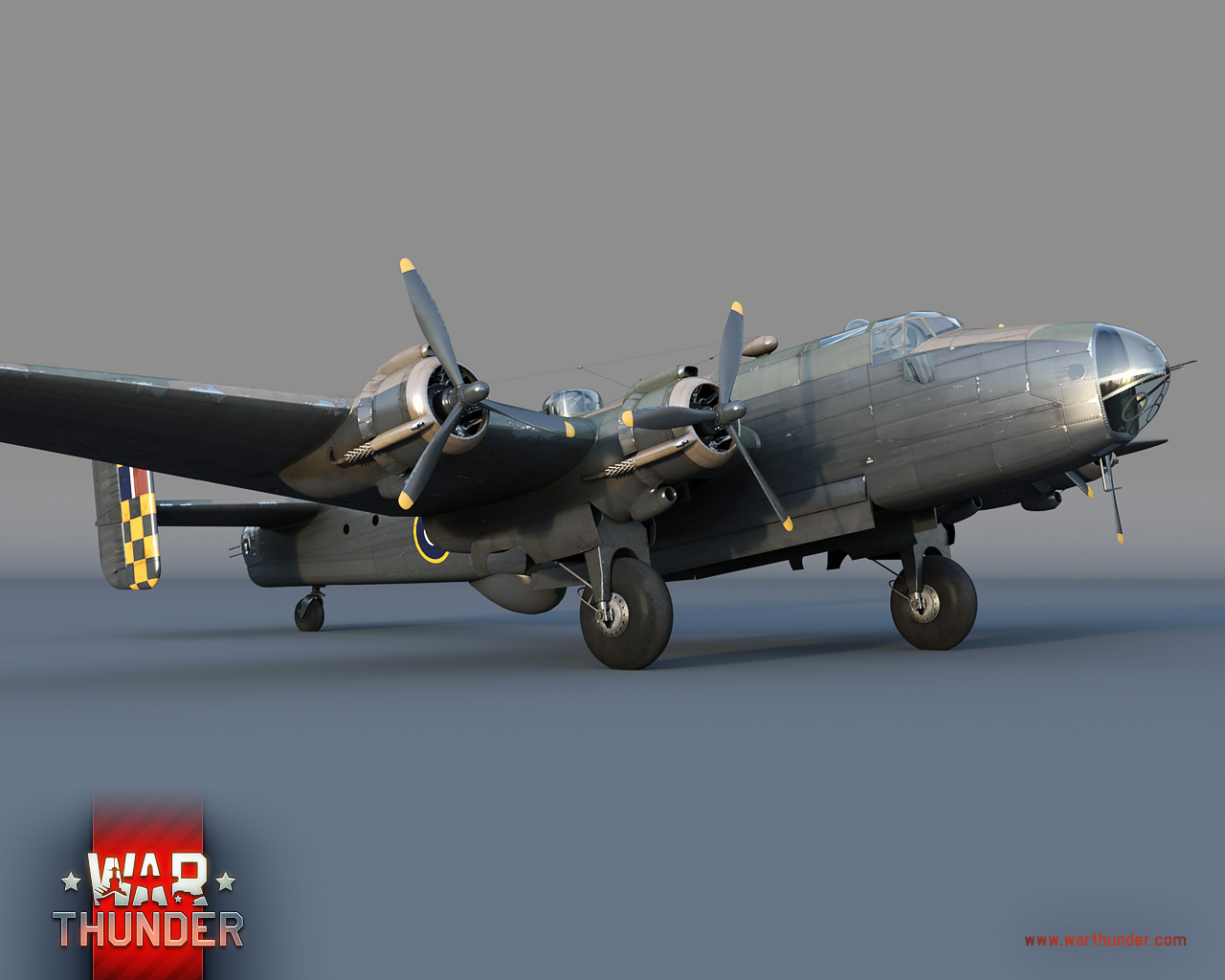 N1K1-Ja
By the spring of 1944, the primary efforts of Japan's aviation industry were aimed at creating an improved version of the N1K2-J Shiden Kai. Still, the development of its predecessor, the N1K1, nonetheless continued.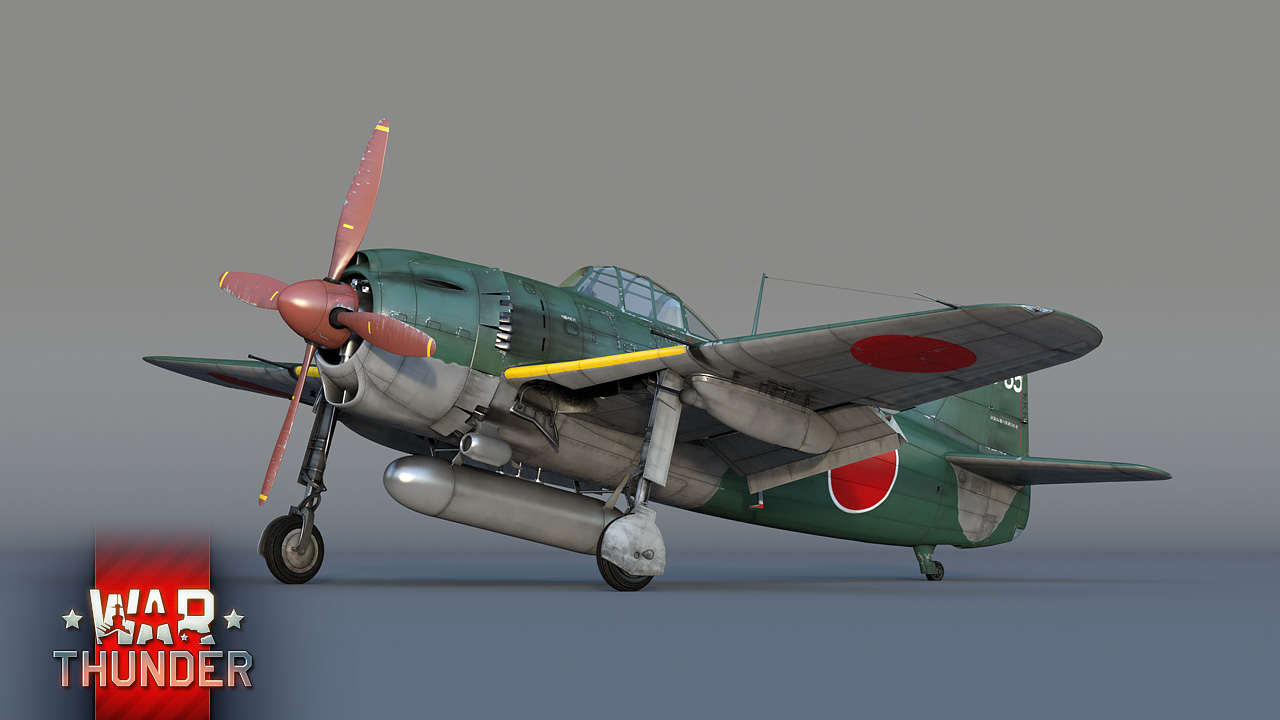 Check out our complete Art Portfolio.