Updated model of the He 111H-6 bomber
Excellent news for fans of German aviation: one of War Thunder's old-timers, the He 111H-6 bomber, is receiving an updated model!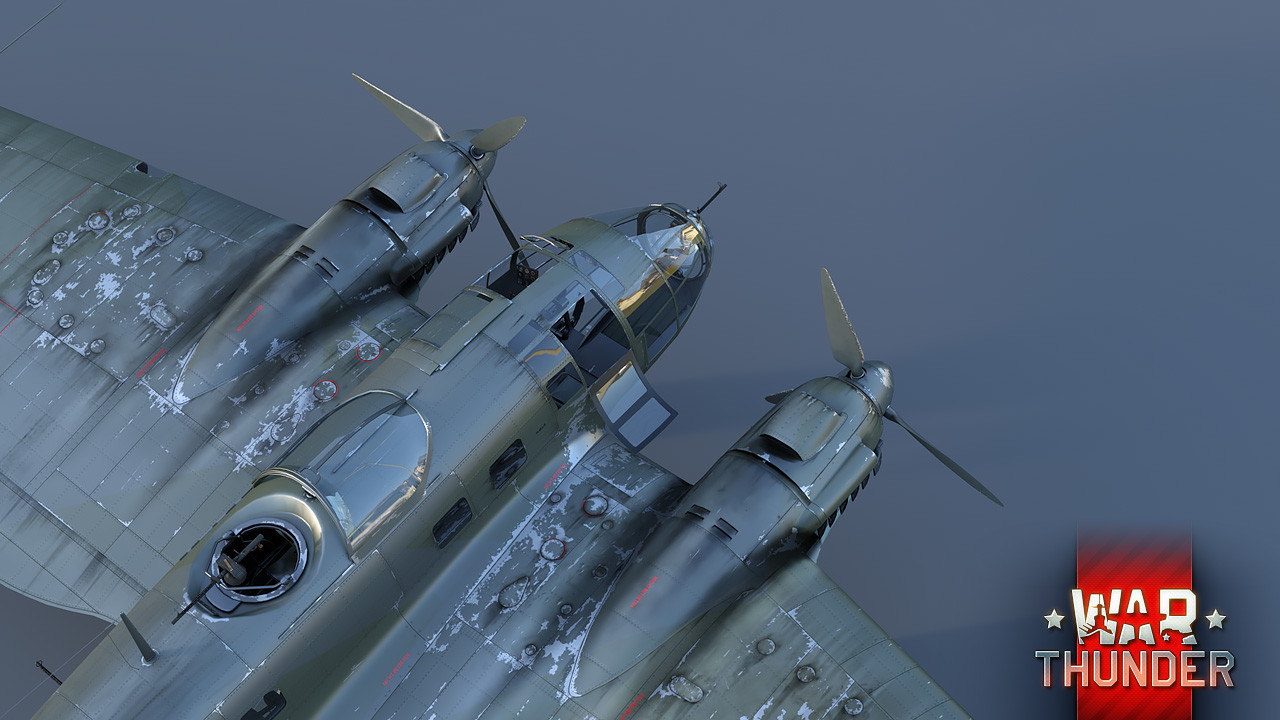 The German Heinkel He 111H-6 bomber is a true old-timer in War Thunder – this aircraft was among the first to arrive in our game. As you already know from our Developer Diaries, work on upgrading old vehicle models has an important place in the list of our artists' and modelers' responsibilities. In update 1.61 Road to Glory, the German bomber will receive an updated model and texture, including removing various drawbacks in the old model.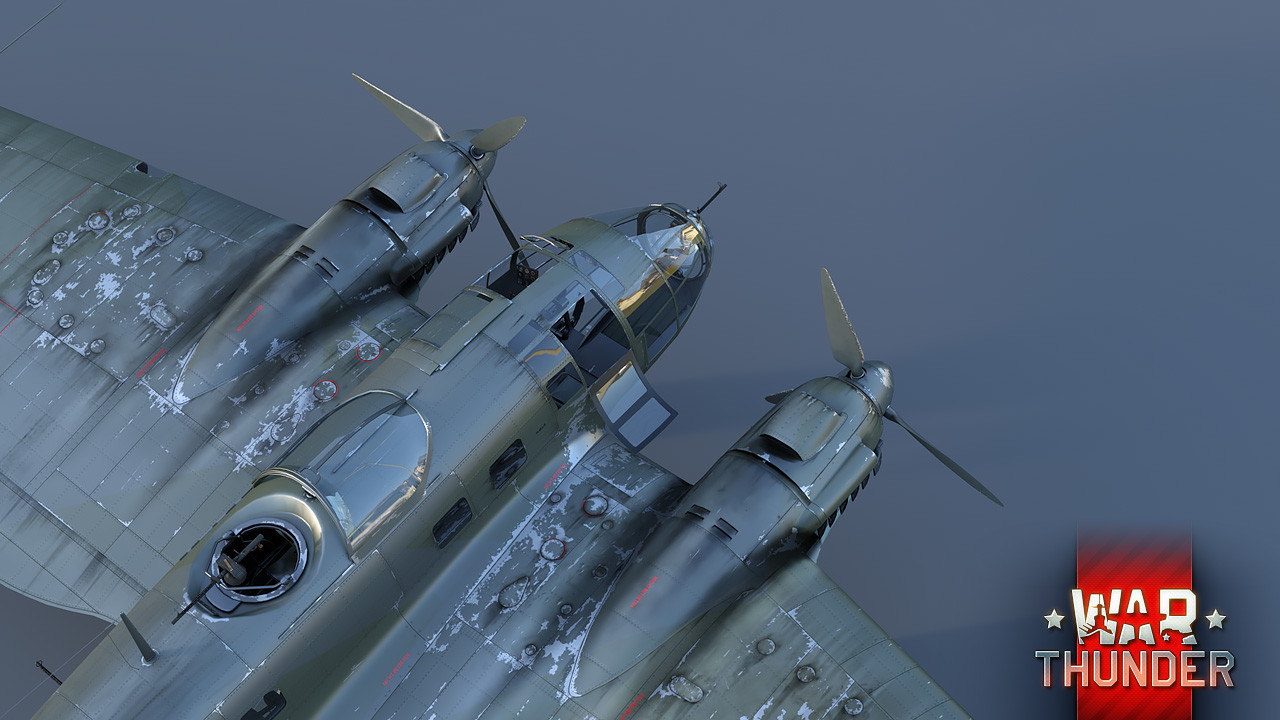 The current in-game model of the He 111H-6 is noticeably outdated and no longer meets the quality standards that we set for vehicle models in the game. The new model of these regular aerial battles in ranks II-III now has far more polygons, and the new texture has a 4K resolution and has become far more detailed than the previous model.
Our Art Team is always happy to see their plane models in the game.