Wildstar update: Maraud-a-Costume
We are proud to contribute to one more Wildstar game update: Maraud-a-Costume.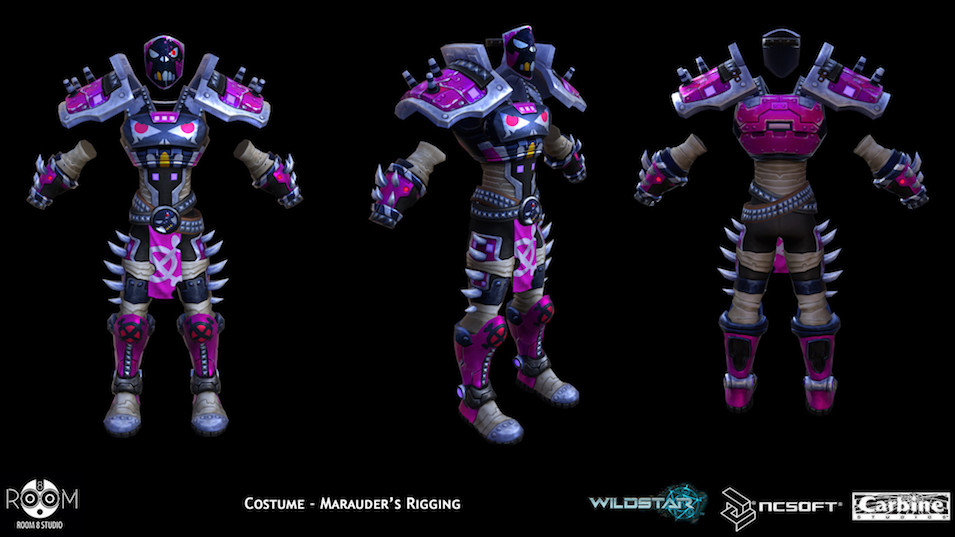 Etched with the villainous symbolism of the Marauders, this costume is tailored to fit any aspiring plunderer. Slip into these wares, and you'll be striking fear into the hearts of the innocent and annoyingly "good" in no time. This outfit is available to everyone on the In-Game Store — although we cautiously support your goals of piracy, you must consider this an upfront investment into the lifestyle. Hey, even criminals contribute to a capitalist system at some point!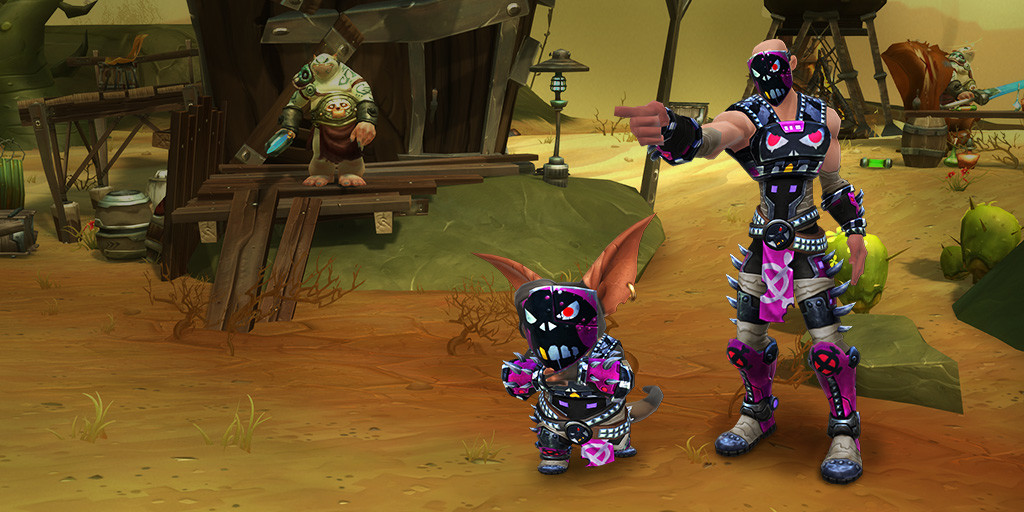 Looking forward to new projects in partnership with Carbine Studios
For more of Room 8 Studio's works, visit our Artstation