Darkspur Costume for Wildstar
Our reliable partner Carbine Studios, a division of NCSoft Corporation, announced a new update of Wildstar.
WildStar is a free-to-play sci-fi MMO where players can join their friends or undertake their epic adventures on the fabled planet Nexus! Explore the huge and amazingly vibrant world packed with unique characters, exotic locations, thrilling challenges, and dark mysteries.
Room 8 Studio is happy to contribute to this recent update by creating Darkspur Costume. Game developers promise you will look like a boss on the frontier in this new demonstrative outfit.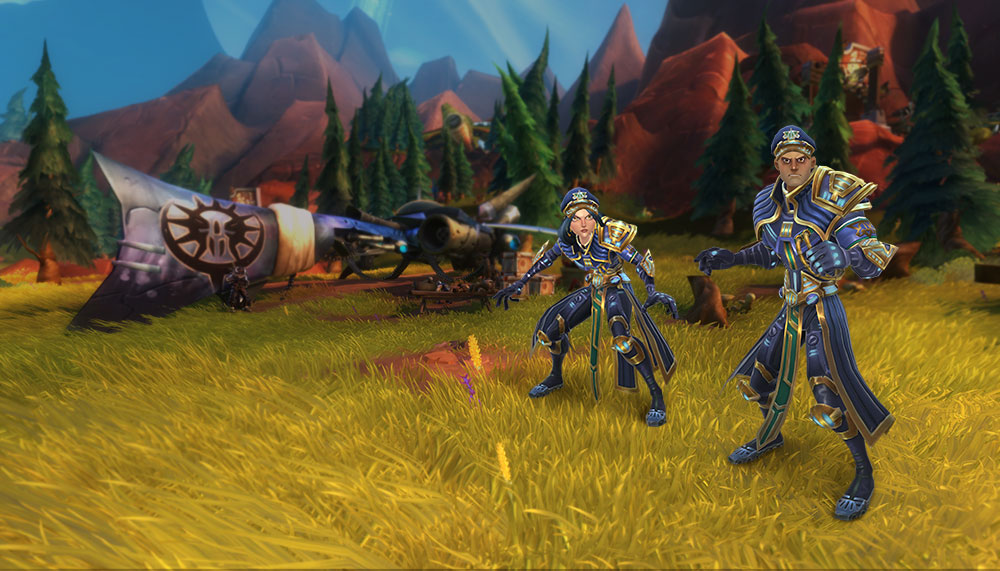 For more art by Room 8 Studio, please, visit our Artstation